Three Mobile wanted something to run online over Christmas. So we created the CalendarMe. A bespoke calendar that allowed people to give their loved ones the gift that keeps on giving: YOUR FACE.
To introduce the app online we created a character called Marcel, a personal fashion advisor that would let you know, what's what, who's who and which pose is most you. FAB!
After taking a selfie, the image was integrated into twelve different scenes, one for every month of 2015. Users then could download the 2015 calendar to share on social media or enter their details for a chance to win a printed version.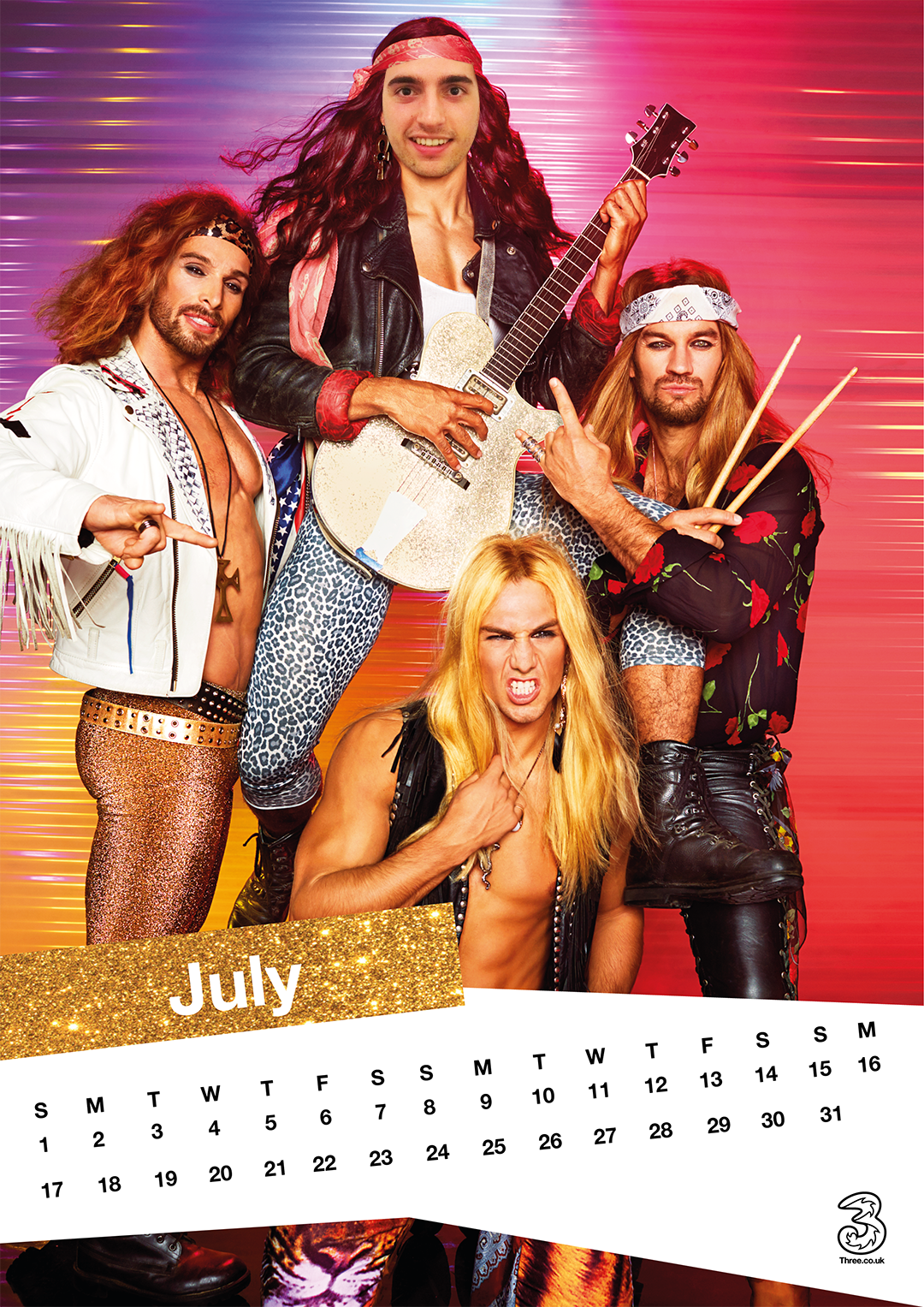 Mobile Site of the Day & Media.